Experience health abundance and boundless energy, with programs designed for high-achieving business owners and leaders.
Say Goodbye to Chronic Symptoms
Low energy. Brain fog. Weight gain. Body pain. Chronic symptoms brought on by chronic stress. Your diagnosis? We call it fake health: free of disease but full of symptoms.
Stop settling for "good enough." It's time to train your body to pinpoint and measure stressors so you can aim higher, perform better, and live fuller.
We help you understand how far you need to go on your journey from fake health to health abundance and empower you to get there with science-based testing, analytical technology, and best-in-class coaching.
Science-Based Testing
We use medically informed testing measures to benchmark your physical health, enabling us to identify areas for improvement and create a clear plan.
Analytical Technology
Our biometric wearable technology tracks your body's physiological responses to stress 24/7, helping us manage your program based on data.
Best-In-Class Coaching
Our team of highly credentialed Health and Mindset Performance Coaches leverage analytics-driven insights to design detailed protocols and routines for you.
Go from everything that's average: the consequences of neglected health, the mediocre lifestyle habits, the limits on your potential, and the feelings of settling to health abundance and boundless energy as you run your body like its your business.
"I am incredibly grateful to the entire OWN IT team for changing my life. They have equipped me with the knowledge and support to achieve my health goals and continue pushing the boundaries of what I thought was possible.
If you're a CEO, executive, or business owner looking to take control of your health and unlock your full potential, I highly recommend OWN IT. They have truly made a remarkable difference in my journey, and I'm confident they can do the same for you."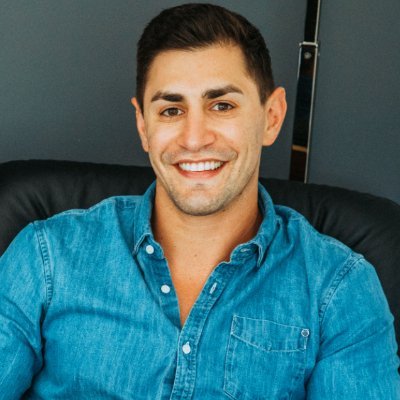 Jesse Eker
CMO, Tony Robbins
"Performance is not what you do but who you are. The OI coaches are able to cut through all the B.S. and get right to the core by designing a lifestyle that is custom-tailored to my body's particular needs. I'm happier, healthier, and more energetic than ever!"
René Banglesdorf
CEO, The Aviation Collective
"I came into OWN IT with hormones out of whack, sleep deprivation layering even more stress on—and no idea how to go about solving my problems. Your program guided me through better self-care, informed holistic decisions about my health, and a system for regaining agency over my general wellbeing."
Sharran Srivatsaa
CEO, Srilo Capital
"The OI team has taught me to run my body like I run my business. Their extremely clear system around data driven energy & comprehensive testing has helped me understand how to control my health KPI's to get extraordinary results every day."
Kyle Jones
Founder, iCRYO
"The OWN IT coaching platform has to be one of the most powerful tools I've come across in the proactive health space. I was thoroughly impressed with the options to choose from when it came to group calls, 1-on-1 time with your coach, and 24/7 biometric monitoring that allowed your coach to get granular when speaking to you about your day to day health metric. OWN IT is truly is different than anything I've ever seen. I highly recommend this platform, and I see it being the wave of the future!"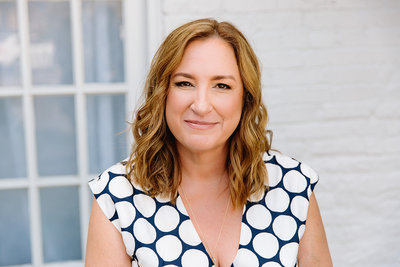 Amy Wine
Founder, Amy Wine Co.
"For 2 decades, I've tried to find experts in the physical health space. I felt like it was a lost cause until I met OWN IT. Their holistic system combined with comprehensive testing has completely changed my life. Within the first 6 months I have lost 35 pounds, and I'm just getting started. They have guided me on what foods to eat, what supplements to take, what physical fitness plan I should follow; and it is all done in a way that's not overwhelming, meeting me exactly where I am!'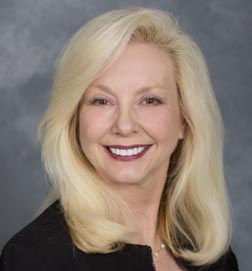 Tammy Myers
Founder & CEO, Mrs. Myers Foundation
"OWN IT & their coaches have guided me through the growth process of self awareness and "showing up" as my best self. Since working with my Mindset Performance Coach, how I show up as a leader has helped move my team toward our mission of helping more children and families. Our business has scaled considerably due to this process of "action versus reaction". My team has seen the difference in me and so has my family."
Palveshey Tariq
Founder, Florida Blockchain
"I was able to change my health from the inside out. My OI coaches helped me implement necessary lifestyle changes, diet plants, daily check-ins & goal setting, and overall mental & physical self-awareness. My mind, body & soul are clearer and healthier than ever!"
Colin Boyd
Founder, Oxygen Consulting
"As a busy entrepreneur, my health was really not a priority, which was leading to poor sleep, weight gain, and high cholesterol. OWN IT helped me to retake ownership of my health and created accountability which ended up resulting in significant weight loss, my cholesterol dropping to a very healthy level, and my overall energy improving. If you are a driven entrepreneur, this program offers the support and strategies for getting your health back on track. It's the real deal!!"
Caleb Spitler
Founder, Restio
"OWN IT changed my life. I thought my health was in a good place but Justin & the OI team were able to uncover some gaps in my routines at an Ignite event. Since implementing their strategies, I'm sleeping better, feeling better, looking better, and accomplishing more!"
Programs Available For...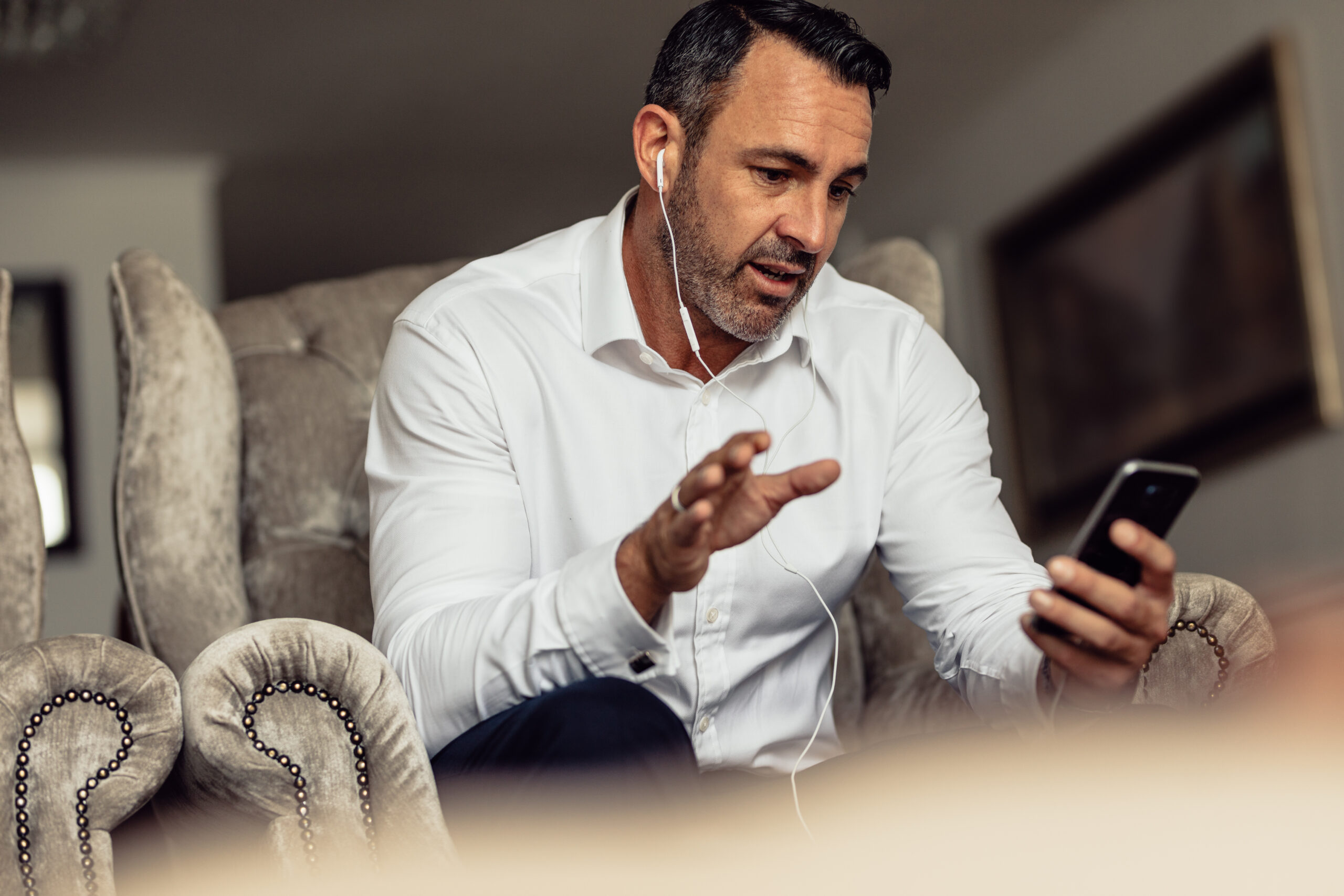 Business Owners & Leaders
Take ownership of your life like you have your business and experience health abundance. Establish long-term health capital as you partner with our elite team of highly credentialed Health and Mindset Performance coaches to build habits that will transform every area of your life.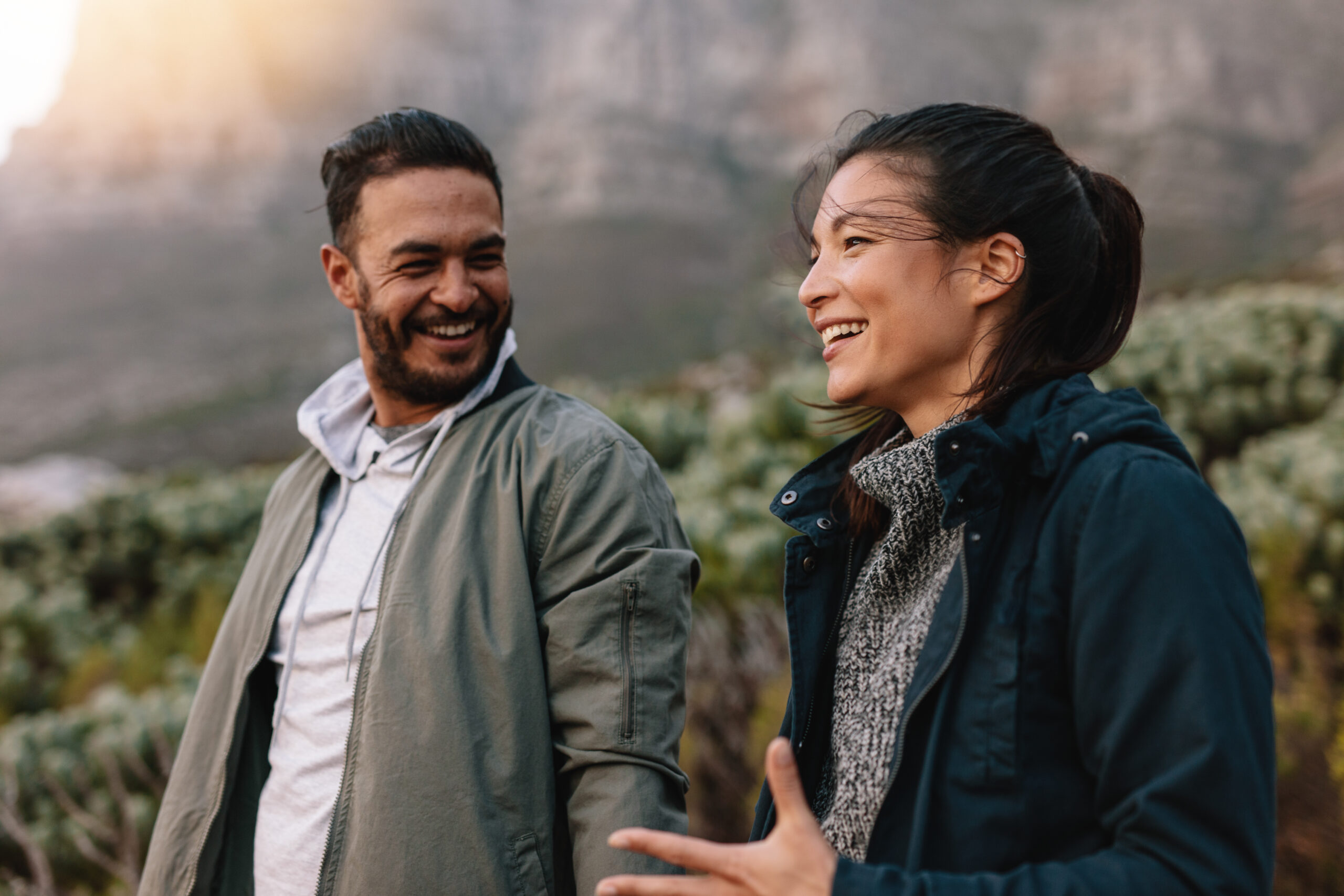 Grow through life by building long-term health capital with your best friend. Join us for exotic retreats, quarterly events, and monthly master classes focused on helping couples live their best lives together while leveling up their health, wellness, and relationship together.
Design the life you want.
Make your long-term health a habit, become the best version of yourself, and thrive in every area of life.