An exclusive invitation. To our most exclusive program yet.
We're reaching out personally to let you know about a new, exciting, and powerful program we've created at OWN IT called The Couples Collective. Over the coming months, we'll be releasing more details and opening up registration publicly. But we want you to have the first opportunity to get involved with a Founding Membership.
Here's a special video message, just for you.
Helping couples live their best lives together has been our dream.
For years, we've been inspired to help powerful couples come together in new ways that ensures love never gets old. From exploring your shared purpose to ensuring your health stays strong as you grow old together, we'll help you rediscover the depths of your love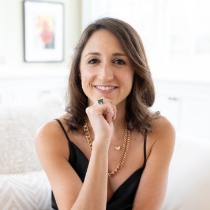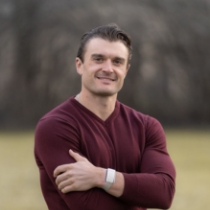 In order to join, there are 2 prerequisites…
Must be in a committed relationship
One person must be an entrepreneur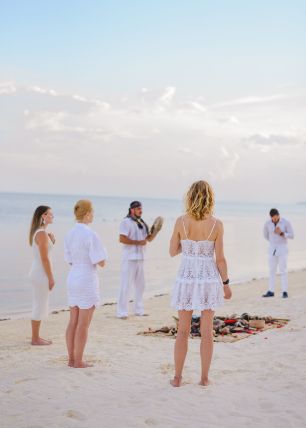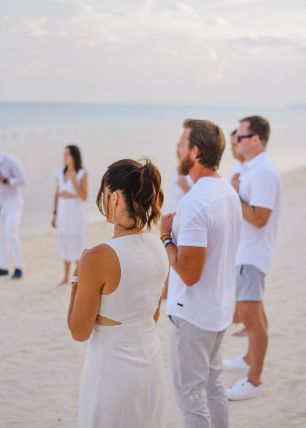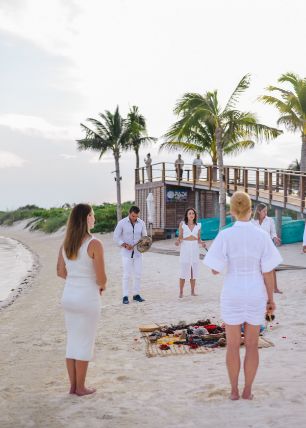 Annual Membership Includes
2 All-inclusive luxury 5-day destination immersive retreats
VIP Invite to quarterly OWN IT in-person events
Full OWN IT Health Optimization Plan (inclusive of testing, personalized supplementation & a dedicated monthly Outer Energy coach)
Accountability & mentorship with separate men's & women's groups
Monthly masterclasses with relationship & health experts
Ready to take your relationship to new heights?
Our promise to you is that we will be personally interviewing every single couple to ensure we are curating an open-minded & collective group. Schedule a call with Alyse & Justin to learn more about The Couples Collective, save your spot in the program, and get early access to exclusive discounts & perks.
The ONLY personalized retreat, made just for you.
We will come together twice per year in an immersive retreat that will allow you to disconnect from the busy world while you enjoy 5 days of customized relationship & health wellness programming. And the best part, we incorporate time to make sure this feels like a true getaway with your partner.
Hear first-hand from other couples how the Couples Collective has changed their lives.