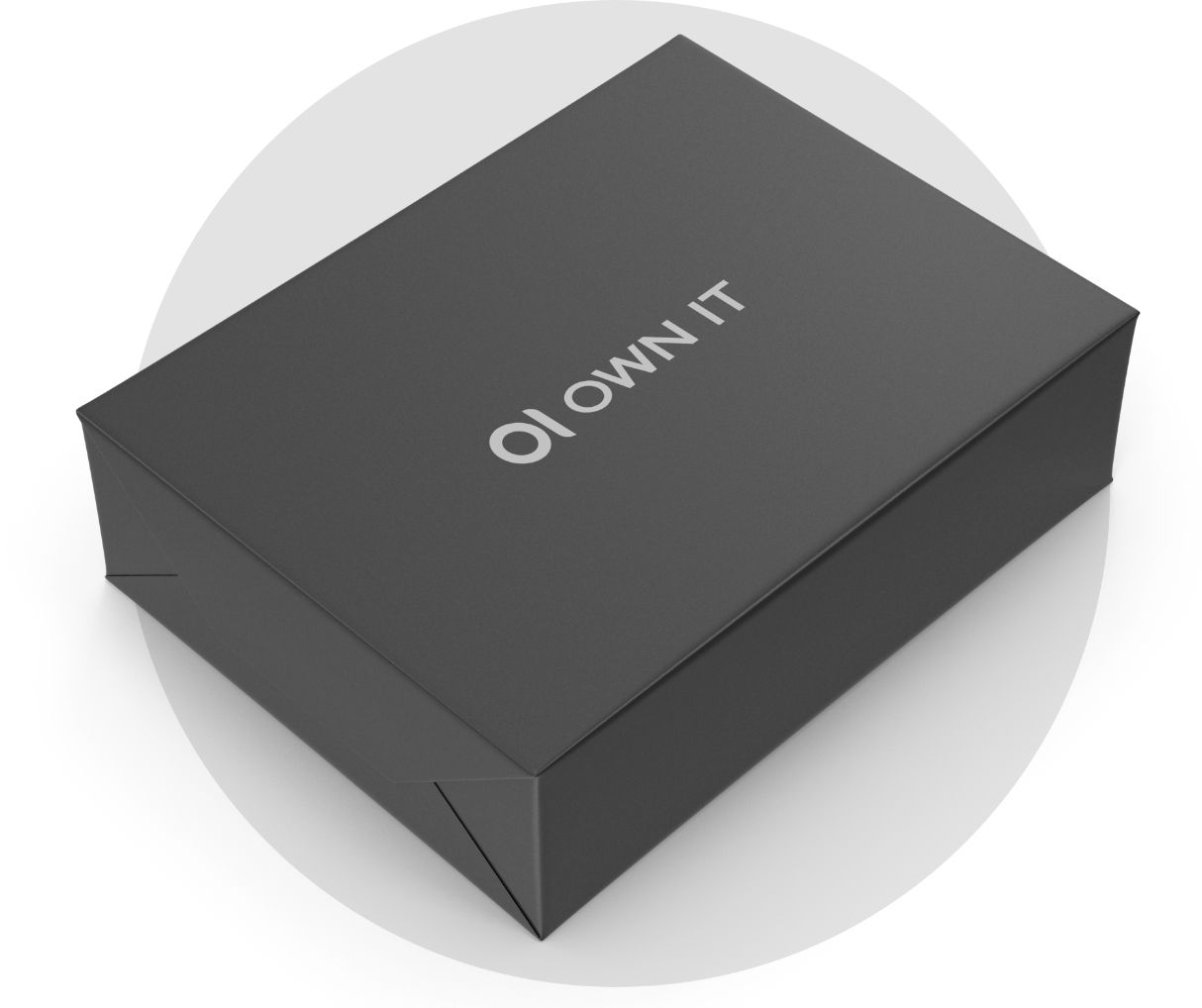 White Glove Service,
From Day One.
As soon as you sign up, our VIP Concierge Team will take you step-by-step through the process of getting started. We'll coordinate your in-home testing, send out your free onboarding kit, and schedule your first coaching call. Whenever you need help, we're always only one call, chat, or email away.
We start by
understanding you.
Many health & wellness programs take a one-size-fits-all approach. But, how can generic programs truly help with your unique needs? We start with a comprehensive deep dive into your health, wellness, and mindset. We'll understand your lifestyle, challenges and goals and craft a tailor-made program just for you.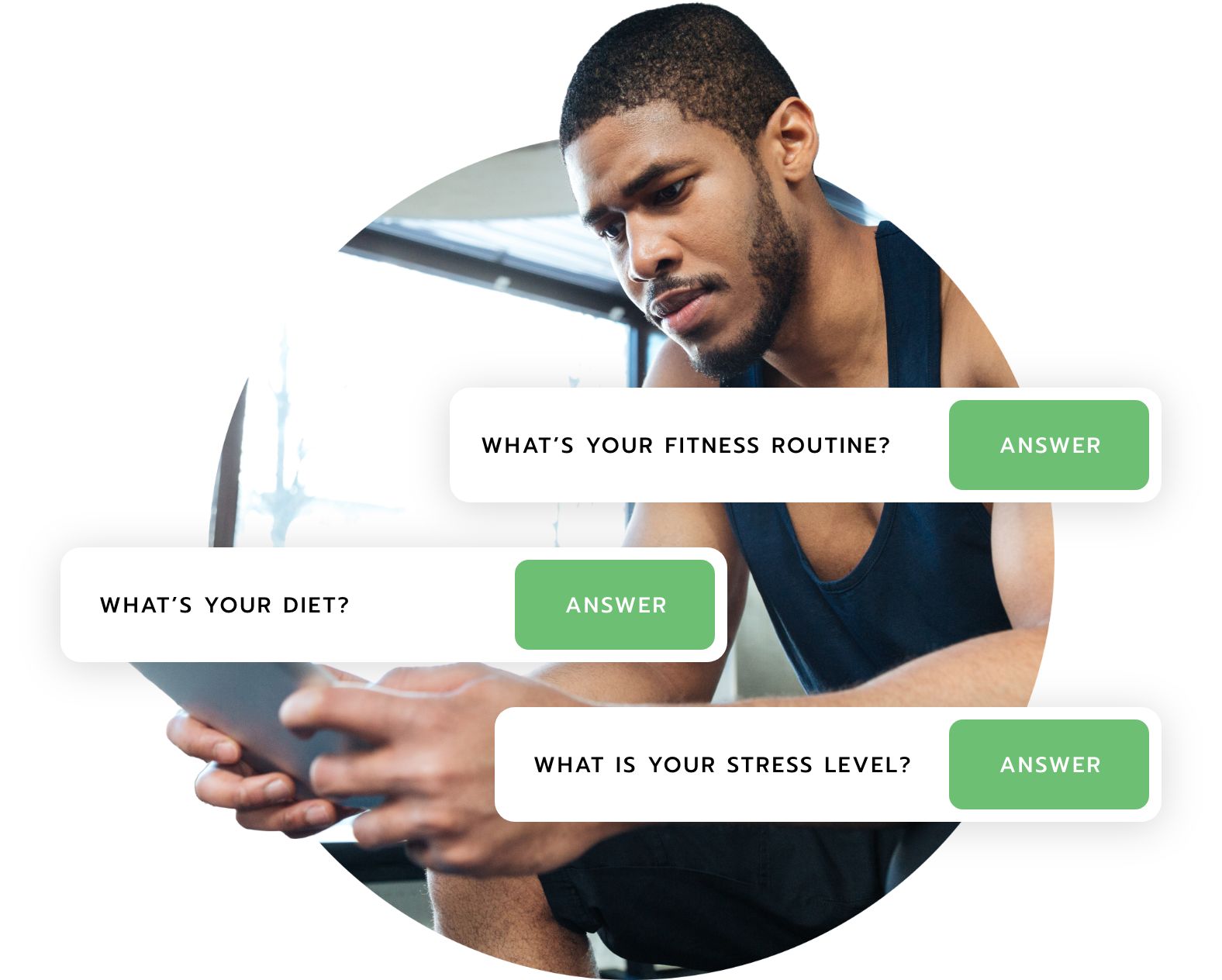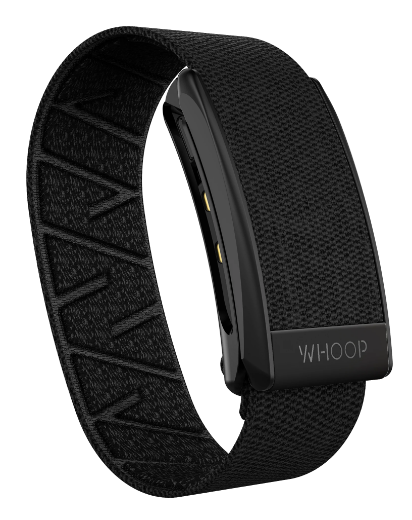 Wearable
We'll send you a free wearable – the same one used by Olympic athletes to train for the most strenuous events. It measures your physical and mental strain, reveals insights about the unique way your body recovers, and provides a deep understanding of both the quantity and quality of your sleep.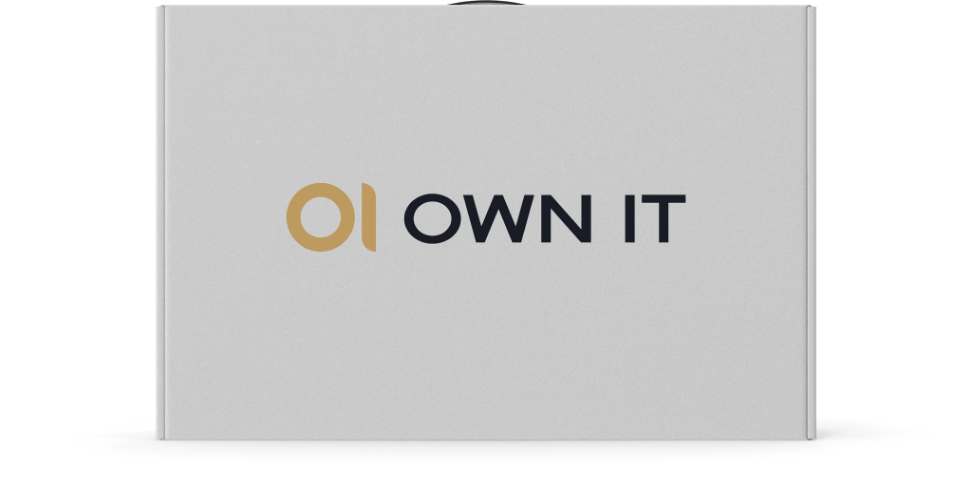 Test Kit
We'll coordinate a free in-home blood test with a certified nurse. Then, our lab technicians will analyze your micronutrient deficiencies, cortisol levels, inflammation, and over 250 different data points. By examining your unique genetic structure, we'll understand what diet, training, and lifestyle will work best for you.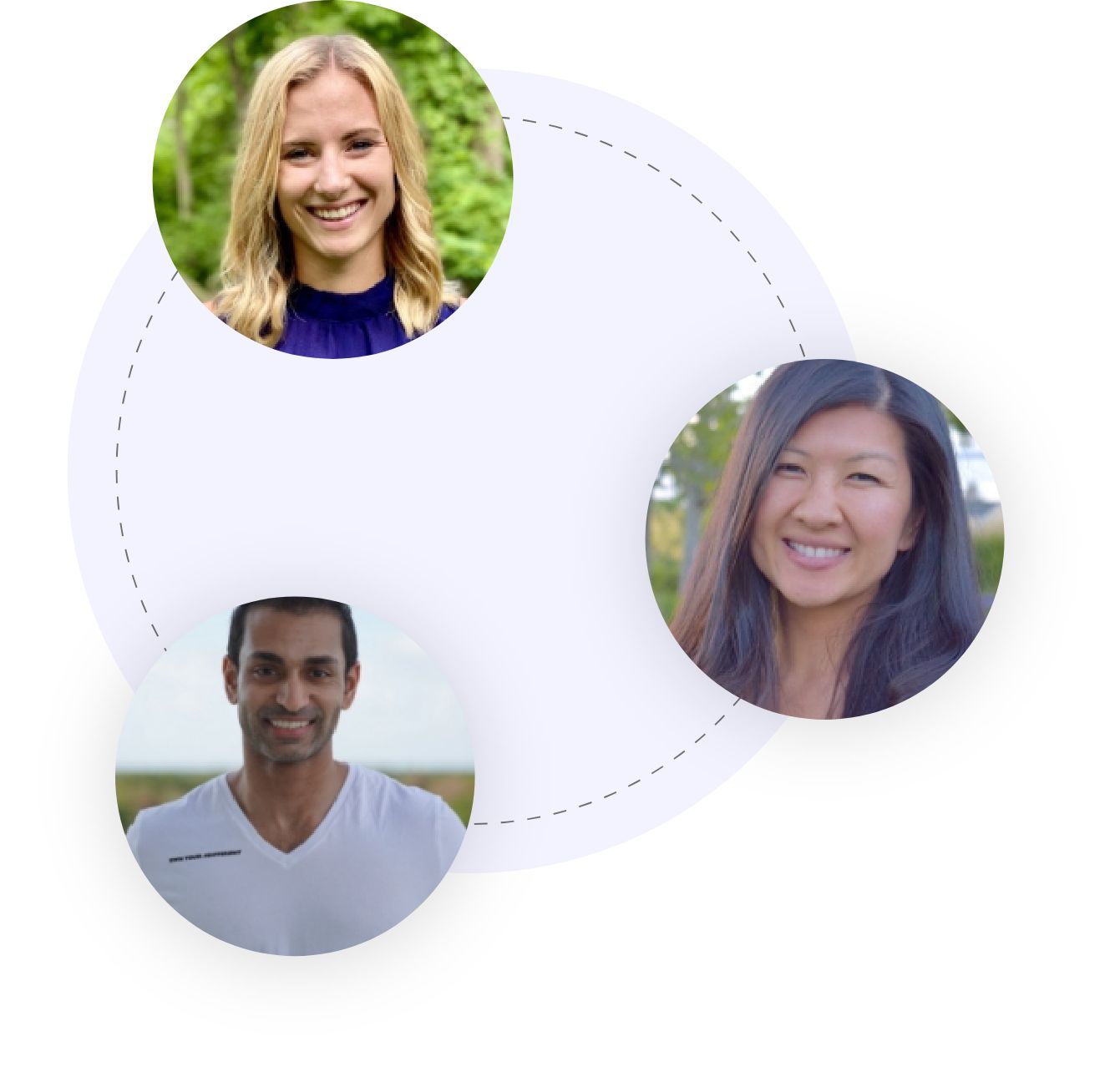 Meet your health &
wellness team.
We'll pair you with both a health & wellness coach and an on-staff doctor. They'll start by presenting your personalized program based on your intake session, wearable data, and testing results. You'll work together to set clear, simple, and actionable goals to start driving change.
And, meet your
mindset coach.
Our unique approach of combining health & wellness with mindset coaching allows you to accelerate your progress and break through barriers that are holding you back. You'll also learn how to become more aware of how your mindset is impacting your wellbeing – and how to start showing up in ways that lets you thrive, no matter what life throws your way.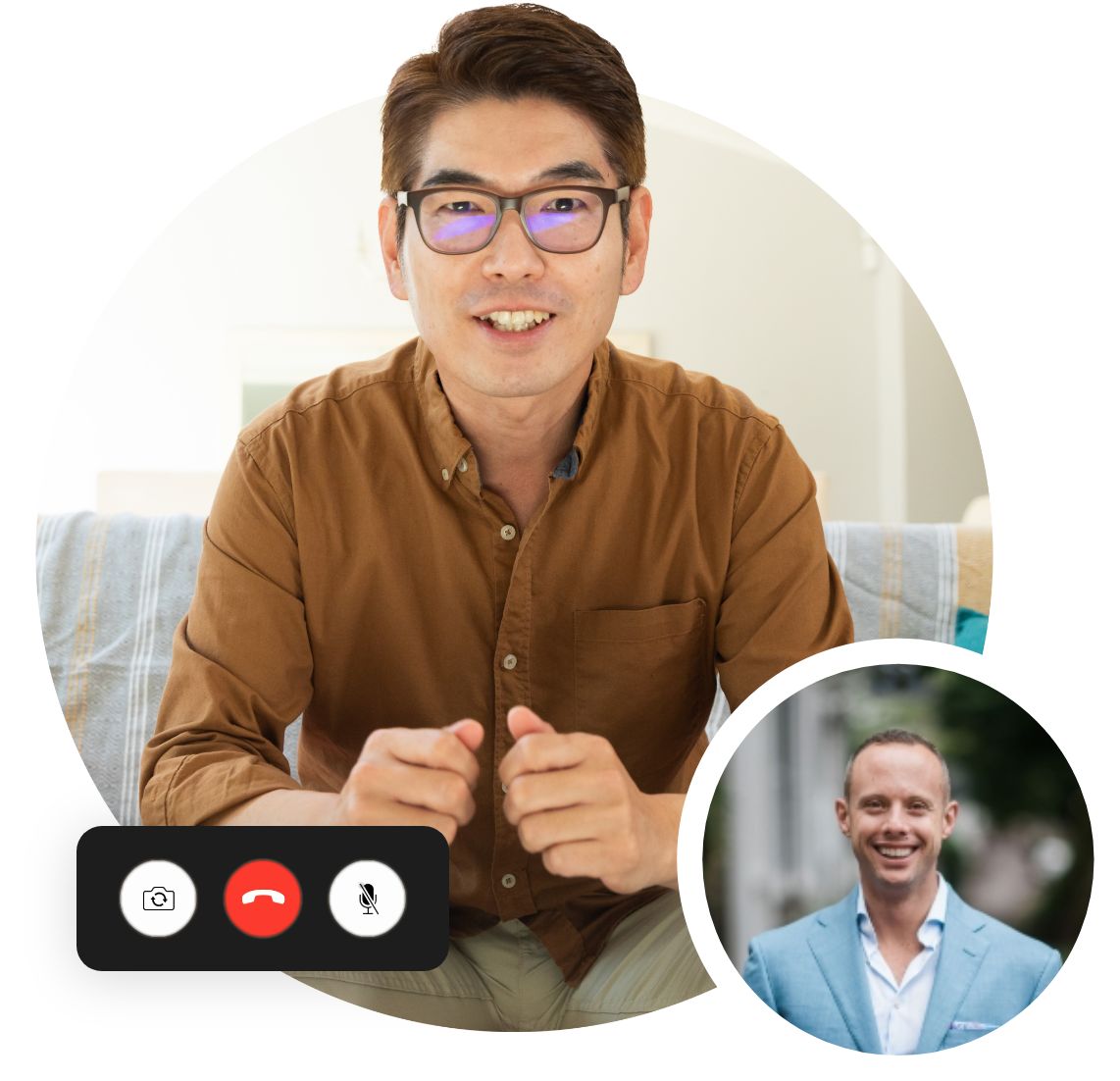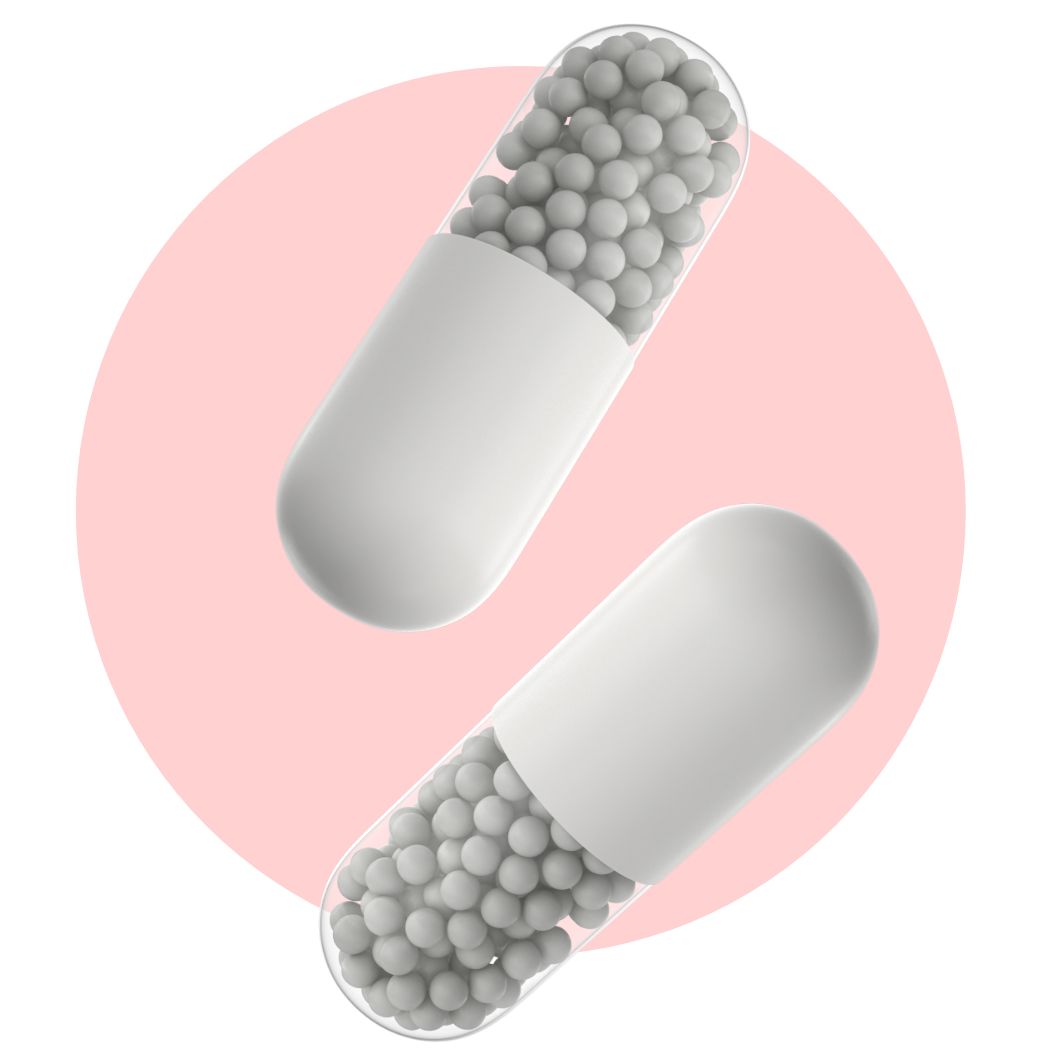 Start your personalised
supplements.
We'll analyze your test results and create a personalized supplementation plan that addresses micronutrient deficiencies, enzymatic alignment, and root cause therapy. It's custom manufactured just for you and comes in a single pill pack that's easy to use at home – or on the road. And it's included at no extra cost.
Watch your results,
every morning.
Every morning, our app will give you a readiness score based on your recent performance and overnight recovery. You'll also record your daily habits so you can be accountable to the actions that will drive your results. Plus, access hundreds of hours of digital training to support your journey.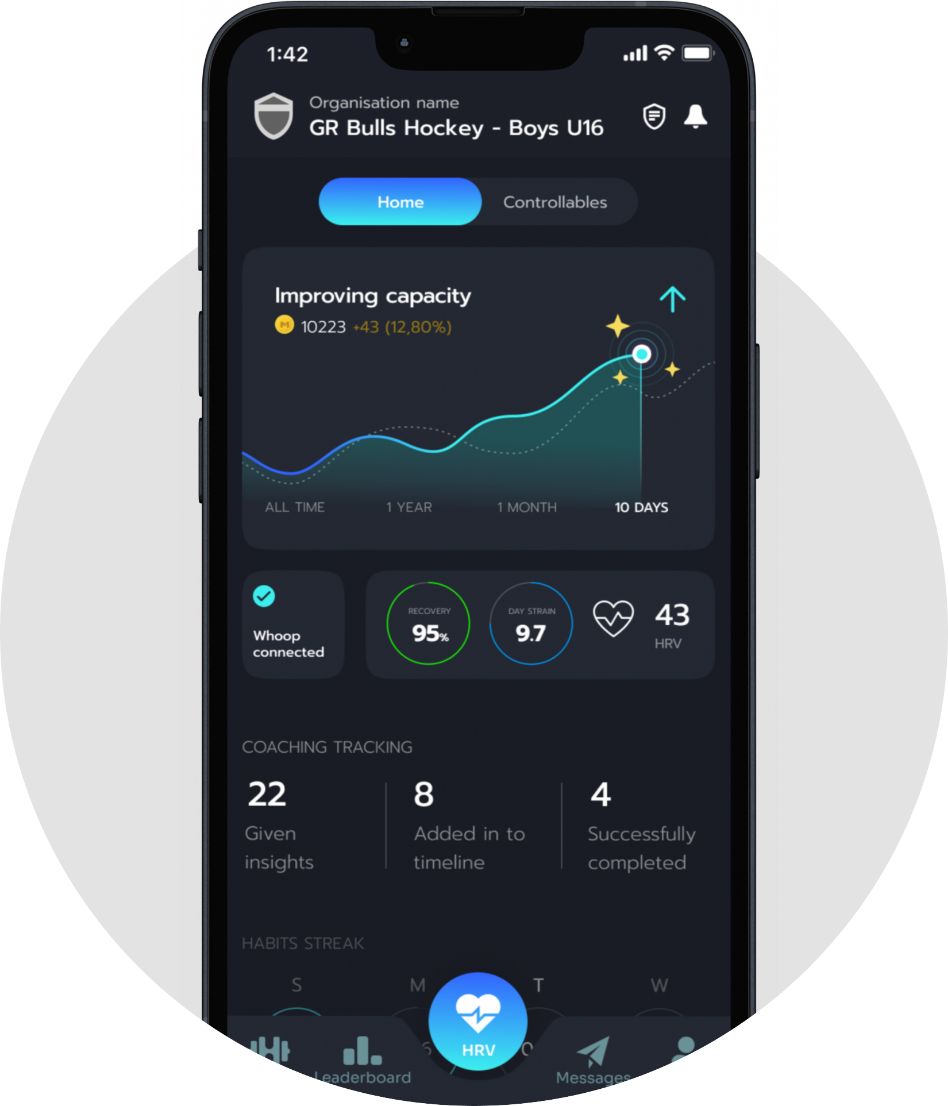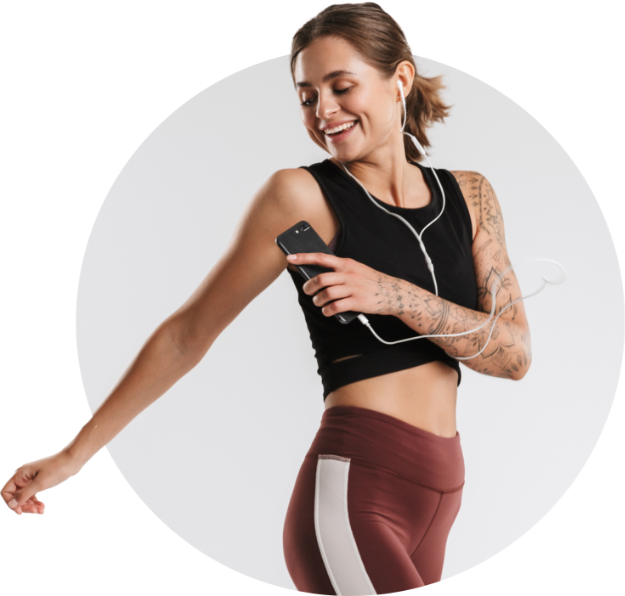 Step into your brand
new life
You'll continue to meet weekly with your health & mindset coaches. They'll support you in putting your plan into action, overcoming obstacles, and driving results. Every quarter, we'll update your testing and adjust your personalized blueprint. Throughout the program, we'll optimize your plan based on what works best for you & your lifestyle.
A personalized blueprint
for powerful results.
Using data from your intake session, wearable, and testing, we'll create a personalized plan covering eight aspects of your health, wellness, and mindset.
Join a community of high performers living their best lives.
Say goodbye to struggle, frustration, or overwhelm. We'll help you finally take ownership of your health, wellness, and mindset.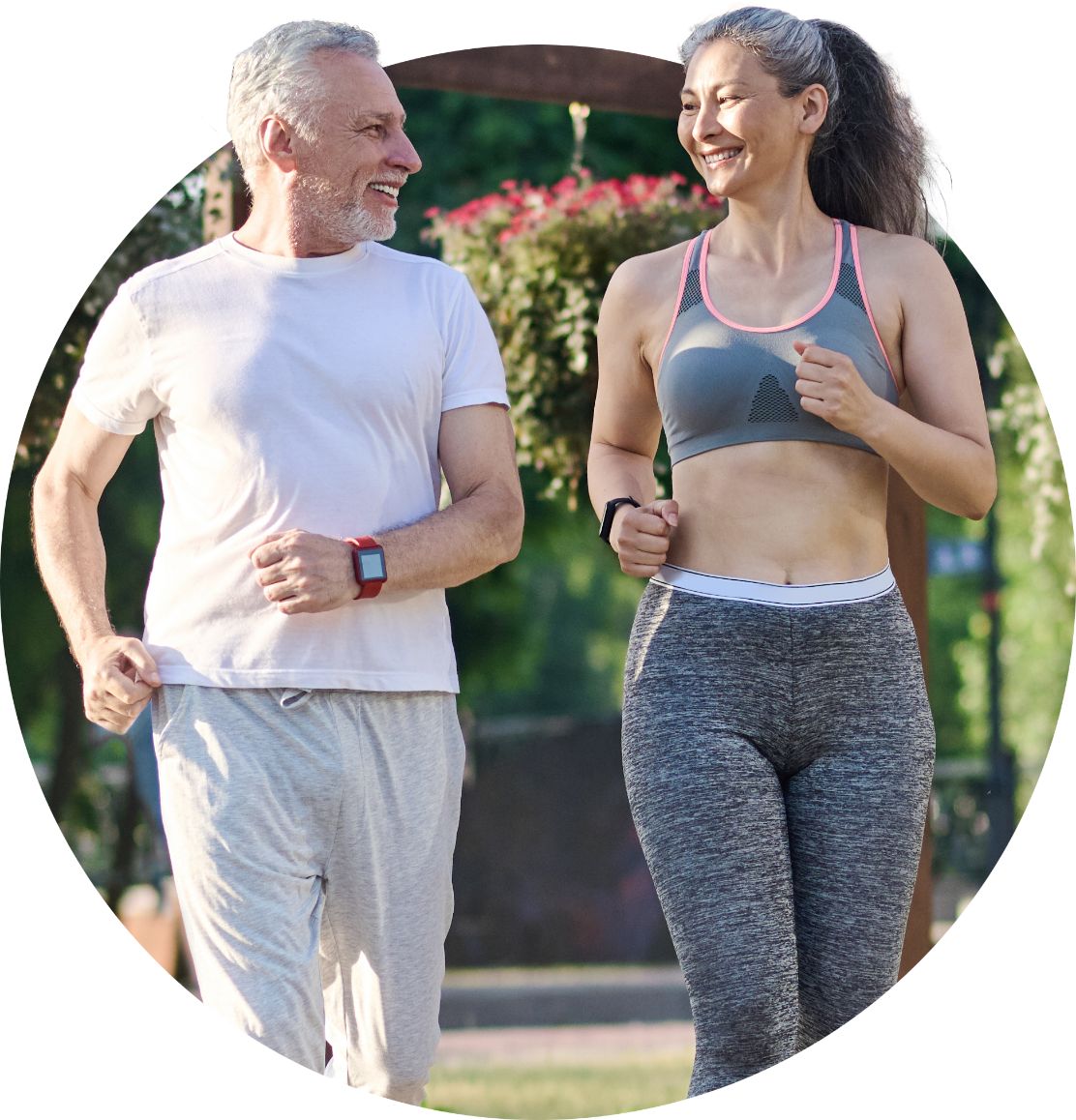 Emergence by OWN IT
The most effective, personalized, and supported way to start living your best life.
Complementary intake session
LPP & cardiometabolic testing
Energy Leadership Index mindset assessment
health & wellness coaching
Bi-weekly mindset coaching
Quarterly retesting included
Get ready to thrive
Once you've finished Emergence, we'll help you continue to level-up and solidify the positive changes you've made in your life. Our Thrive by Own It program helps you easily sustain your health, wellness, and mindset progress as your move forward.
Embark by OWN IT
The best of our flagship Emergence program in a group-based, digital format. Learn how to level up your health, wellness, and mindset with a group of like-minded individuals. Available at our most affordable price points.