Take your relationship to a new level, together.
Introducing The Couples Collective by OWN IT, an exclusive and immersive way to explore health, wellness, and mindset with your significant other.
The Couples Collective
by OWN IT
Two 5-day luxury all-inclusive retreats per year
Monthly mentorship & masterclass events
Full OWN IT Health Optimization Plan
Or we'll email you the details about how OWN IT can help you improve your health, wellness, and mindset.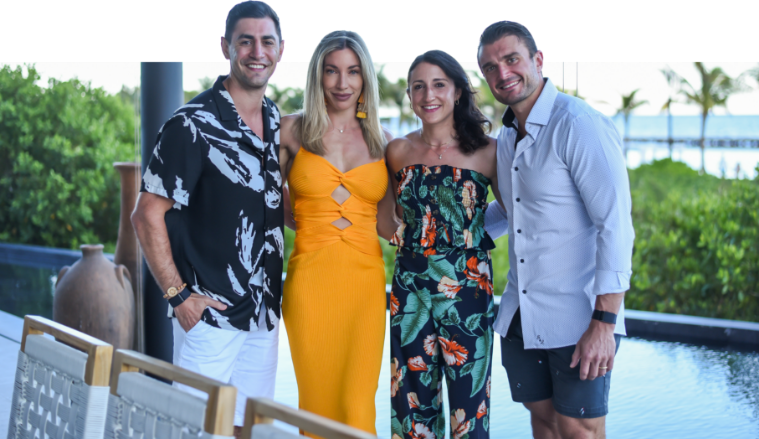 Join an exclusive community.
Limited to just twenty couples, The Couples Collective is a unique way to connect with like minded individuals who want to life their best lives and take their relationships to the next level.
Rooted in a shared commitment to health, wellness, and mindset growth, you'll embark on a year-long journey of self discovery and evolution as an individual and as a couple. And by the end, you'll feel like family.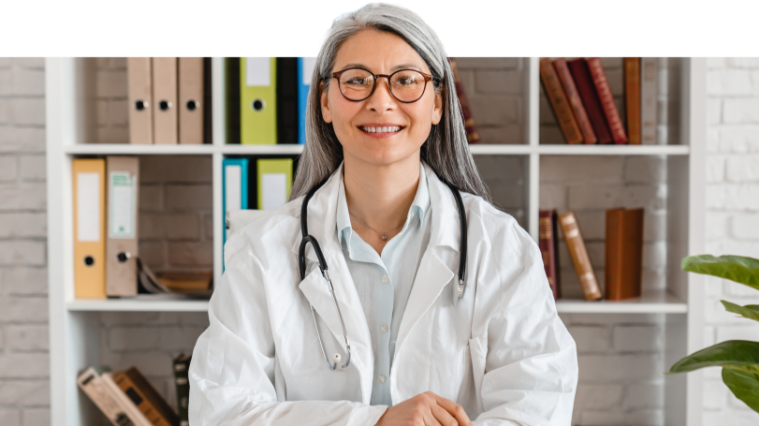 Understand what makes
you, you.
Once you join, we'll take you through comprehensive testing – from your DNA, to gut biome, to your cortisol levels. This powerful approach helps us understand the nuances of your body, what it needs to thrive, and how to personalize your journey to have the biggest impact.
Our concierge team will set up an in-home nurse to make testing easy. And, personalized supplements based on your test results are included for a full year.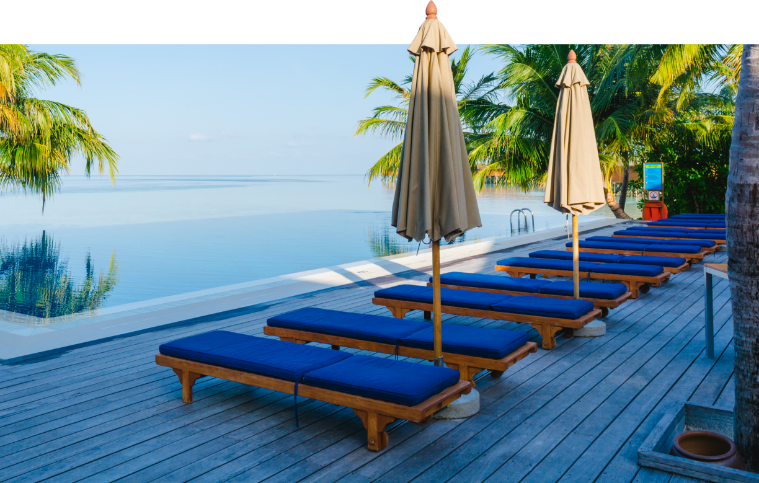 Escape, restore, and reconnect.
Set in the world's must luxurious destinations, join us for two all-inclusive retreats per year. Unplug from the distractions of daily life to focus on your relationship as you explore what it feels like to reconnect with your best self and rediscover what it truly means to feel deeply in love. A combination of learning, training, and restoration, you'll return to your daily life feeling a new sense of vitality.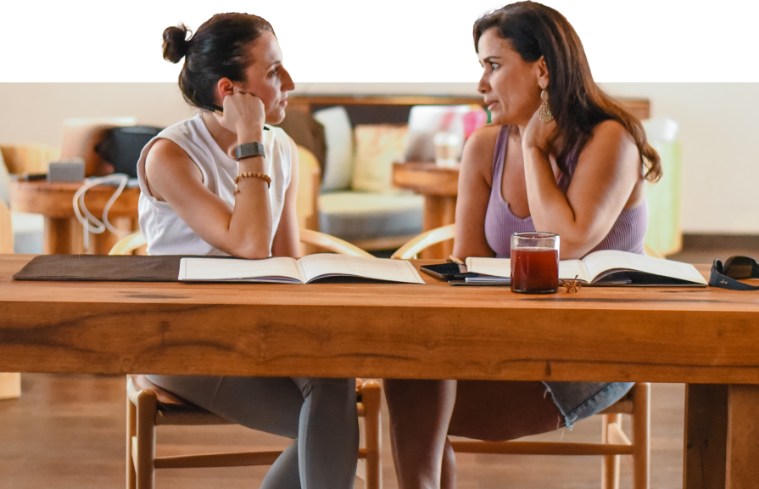 Connect with those you trust.
Continue the deep sense of community that began on your first retreat by joining our exclusive, member's only Couples Collective. Every month, we'll bring in an expert on health, wellness, mindset, and other ingredients necessary to help couples grow through life together. Plus, it's a chance to connect with other couples, share your stories, and grow together as your journey unfolds.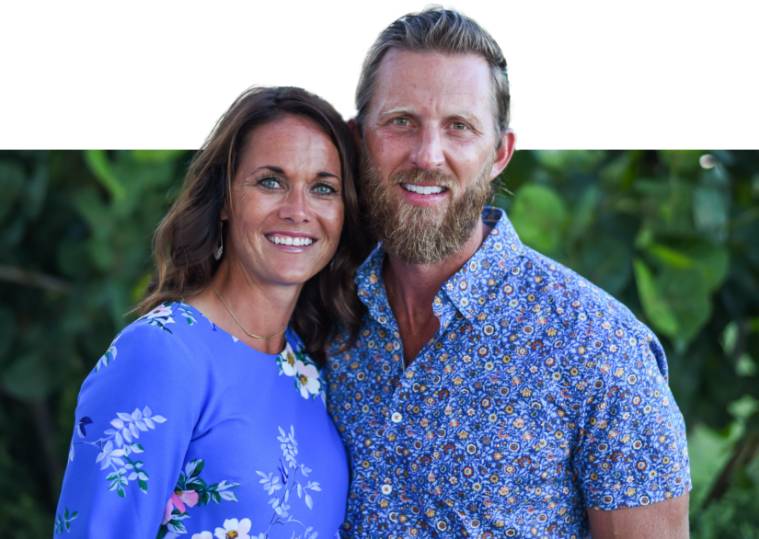 Build a foundation that
lasts forever.
Enjoy the best of our flagship Emergence program in a way that has been specifically personalized for couples. Both you and your partner will be paired up with a health & wellness coach, a doctor, and a mindset coach. They'll help you develop your goals, personalize the roadmap you'll follow to achieve success, and champion your journey every step of the way. And, they're always only a call or email away.
Two 5-day luxury all-inclusive retreats
Monthly Master Classes with founder Justin
Private 1:1 monthly health & wellness coaching
12 months off personalized supplements
VIP access to quarterly OWNIT in-person events
Access to dedicated on-staff doctor
Free Whoop 4.0 wearable (if needed)
LPP & cardiometabolic testing